Energy Healing * CranioSacral Therapy
Swedish * Hot Stone * Deep Tissue
Certified Manual Lymph Drainage Therapist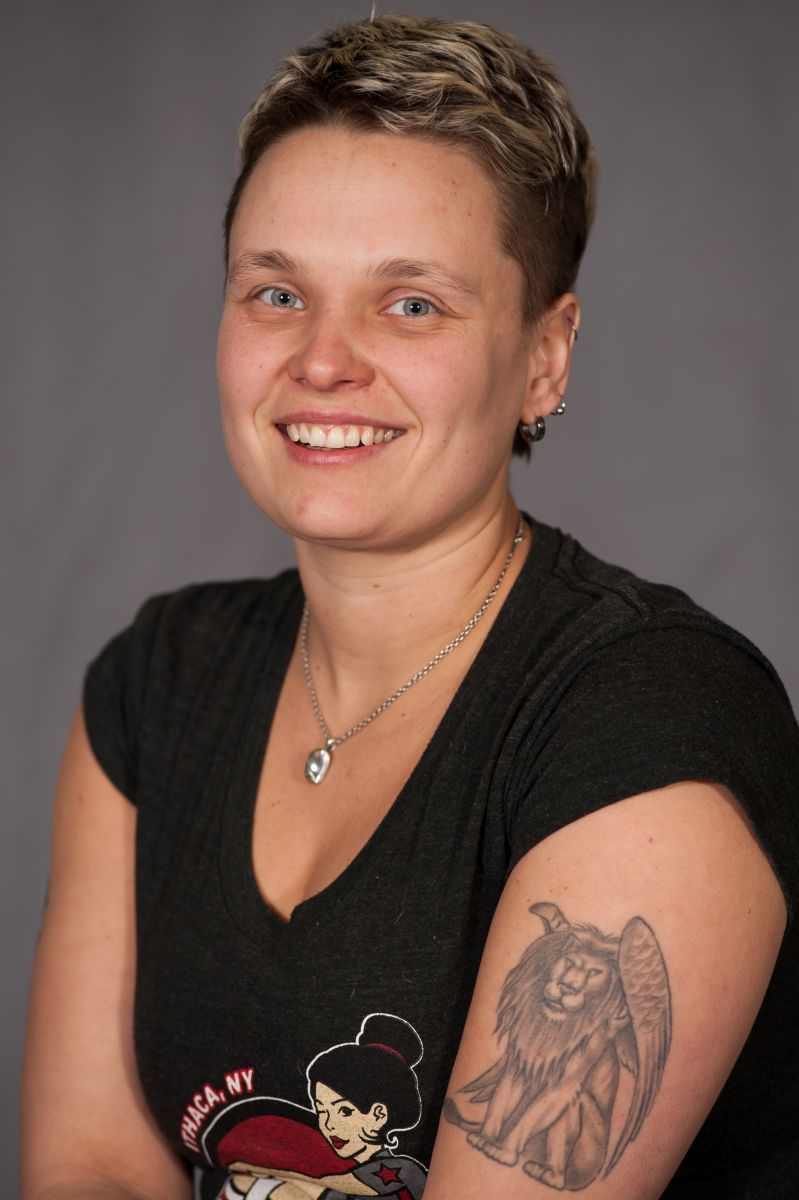 What clients are saying about Jessie's therapeutic massage treatments:
"Jessie's touch is absolutely amazing. She has helped me to work past some deep rooted things in my life. I recommend her to anyone!! Thank you again Jessie!!" --K.R.
"I felt like new after and during my recent very relaxing one-hour deep tissue massage therapy with Jessie. She really has a wonderful gift in the work that she does. Thank you so much for the very beneficial massage therapy you provide!" --N.C.
"You will definitely walk out of there feeling relaxed, rejuvenated, and refreshed!" --K.R.
"You have such a gentle, comforting touch. I'm so glad I found someone I like, now I can stop looking! You relieved a lot with my knees, it just soothed it right out." --R.R.B.
"Thank you Jessie for the wonderful massage. She focused on my stressed out shoulder and made it feel better" --Judy F.
"I recently enjoyed an hour long deep tissue massage with Jessie. It felt wonderful. She puts a lot of effort into her work helping you to feel great. I would book with her again." --C.W.
"Come and enjoy a massage with Jessie." --D.D.
"Great responsiveness to my needs. Wonderfully gifted therapist. Thank you."
Therapeutic massage and energy healing in a beautiful turn-of-the-century Victorian home studio. Offering CranioSacral therapy, manual lymph drainage, hot stone, deep tissue, Swedish, and energy healing for chronic or acute physical/emotional/spiritual concerns.