All clients must show proof of COVID-19 vaccination. Click here for safety updates
CranioSacral Therapy
Certified Manual Lymph Drainage Therapist
Cellular Expansion and Healing
Deep Tissue
Swedish Massage
Hot stone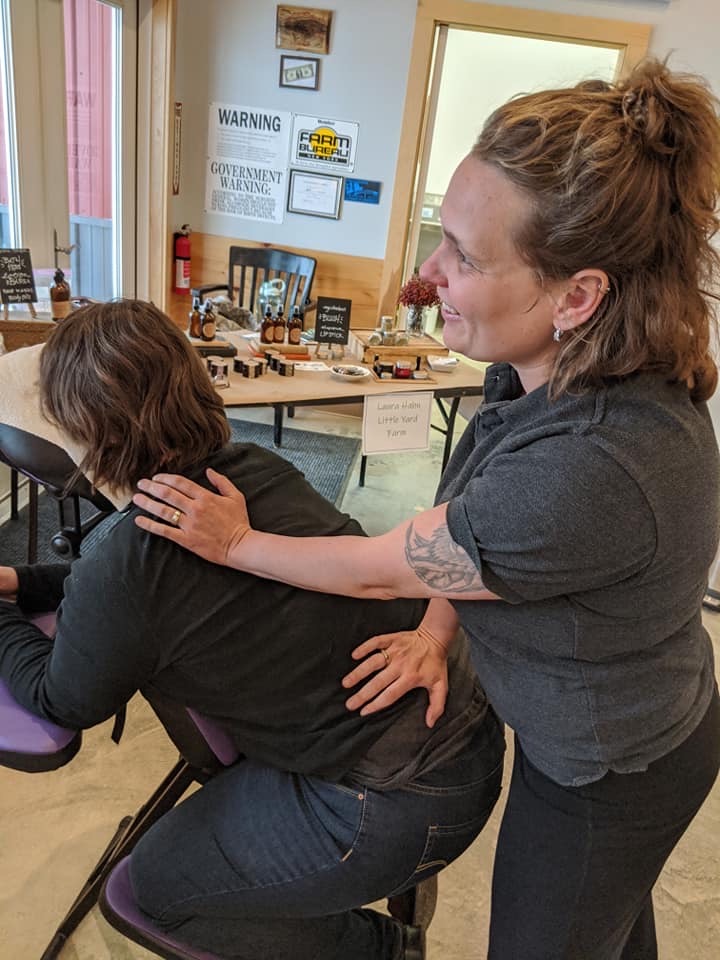 Therapeutic massage and energy healing for the physical, emotional, and spiritual aspects of our lives.
What clients are saying about Jessie's therapeutic massage treatments:
"I was in pain with my neck and shoulder for 4 months and tried many doctors. I was at my breaking point and decided to try massage. I called Jessie and she got me in that afternoon. She was amazing!!! I went to bed that night pain-free. I slept through my alarm in the morning and everything. I am so grateful for her amazing ability to do such a wonderful job!! I highly recommend giving her a try."—W.D.
"Jessie has a real talent for working through the process to help alleviate pain, such as what I'm dealing with in my shoulders. Her studio is beautiful and welcoming. Thank you! I'm looking forward to making progress toward ending this chronic pain."—E.M.
"Jessie's touch is absolutely amazing. She has helped me to work past some deep rooted things in my life. I recommend her to anyone!! Thank you again Jessie!!" —K.R.
"I felt like new after and during my recent very relaxing one-hour deep tissue massage therapy with Jessie. She really has a wonderful gift in the work that she does. Thank you so much for the very beneficial massage therapy you provide!" —N.C.
"You will definitely walk out of there feeling relaxed, rejuvenated, and refreshed!" —K.R.
"You have such a gentle, comforting touch. I'm so glad I found someone I like, now I can stop looking! You relieved a lot with my knees, it just soothed it right out." —R.B.
"Thank you Jessie for the wonderful massage. She focused on my stressed out shoulder and made it feel better" —J.F.
"I recently enjoyed an hour-long deep tissue massage with Jessie. It felt wonderful. She puts a lot of effort into her work helping you to feel great. I would book with her again."—C.W.
"Come and enjoy a massage with Jessie."—D.D.
"Great responsiveness to my needs. Wonderfully gifted therapist. Thank you."—B.G.