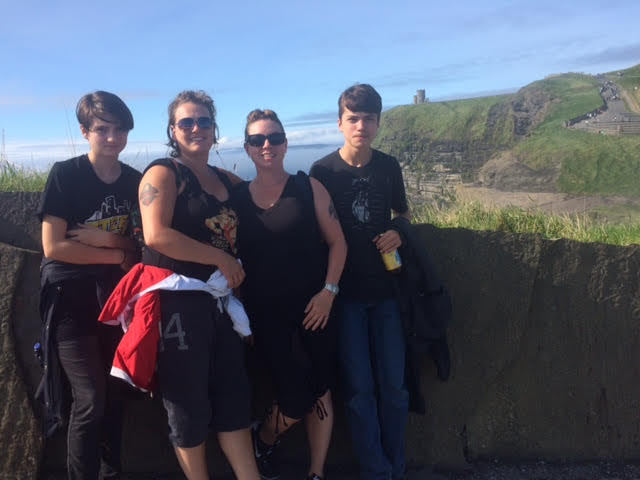 Bodywork piqued my interest at a young age and I have incorporated it into my life's work ever since. I formally began taking courses in CranioSacral Therapy through the Upledger Institute while completing my Bachelor's Degree in Women's Studies and Psychology. After graduating Magna Cum Laude from the University of Massachusetts in Boston, I began working for Planned Parenthood in Center City Philadelphia. Several years later, I completed a Master's Degree in Social Work with an emphasis on clinical psychology at Temple University. After that I decided to attend the Finger Lakes School of Massage in Ithaca, NY.
During my studies, I spent time with children and adolescents in a psychiatric ward, in public schools, in their homes, and as a part of equine-assisted therapy programs. I've also worked with women for several years in a reproductive healthcare clinic, as well as a domestic violence homeless shelter. And I've provided therapy for dual-diagnosis adults in a community outpatient setting.
I believe my educational background sets me apart from other massage therapists. I understand how systematic forms of oppression, personal trauma, and chronic patterns of holding in the body are inter-related. Finding fun and creative ways to heal ourselves has always been my passion.
I am licensed by New York State as a massage therapist and have been offering bodywork for several years. I own a private practice and work out of my home studio in Genoa, NY as well as out of Inspired Health in Ithaca. In my free time I enjoy playing roller derby for the Ithaca SufferJets, being outside, and spending time with my wife, kids, and puppy dog.
If I haven't yet, I do look forward to meeting you!